About A. F. DAVIS LAW
Get To Know Us
A SMALL BOUTIQUE FIRM DELIVERING EXCELLENT LEGAL COUNSEL WITH A PERSONAL TOUCH
HISTORY
A. F. DAVIS LAW is a small boutique law practice established in 2003 with a singular focus - we do intellectual property and we do it well. With over twenty years of experience in securing and enforcing legal rights in creative works, we possess the depth, skill and experience to ensure your "eureka moment" - and your work to make it a reality - doesn't wind up being owned by someone else.
VALUES
We listen to what is important to our clients and provide practical advice with their unique objectives in mind. Clients of all sizes prefer our agile "speed boat" approach to dealing with everything from pricing, to responding to client questions and concerns, to that of the bureaucracy filled "cruise ship" approach of larger law firms. Responsiveness and our personal touch are cornerstones at A. F. DAVIS LAW.
COMMITMENT
Our firm was founded upon the principle of large firm excellence with greater value and personal care.
SERVICES
You've heard the saying, "Jack of all trades and master of none." Well, we are masters at intellectual property. We don't try to do everything. We just do intellectual property…and we do it well.
We work with our clients in developing strong and enforceable brands. From deciding on trademark text and slogans to the design of associated logo artwork, licensing, policing and enforcement …"we got you." We are involved advising our clients at all stages; whenever our clients desire our input.
A. F. DAVIS LAW services in this area include:
Trademark Clearance
Drafting and Prosecuting Federal Applications
International Registration
Licensing
Policing
Opposition Proceedings
Cancellation Proceedings
Federal Court Litigation
Resolution Strategies
You've had the dream. You've awakened to the work of making the dream a reality. But, what now? Copyright law protects creative expression. We help our clients understand the scope of protection afforded by the law and erect effective and efficient walls of protection around their creative work so that others don't simply swoop in and take it away.
A. F. DAVIS LAW services in this area include:
Registration
Licensing
Enforcement
Litigation
You've just invented the best thing since sliced bread. You're creating a new business around this invention. And your new business is your baby. Intellectual property is its lifeblood. So protect it. You need a lawyer who is willing to take the time to understand you, your invention and all that goes into your creative processes. Someone who can fully understand and explain your innovations. Someone who will also explain to you how the intellectual property laws affect you and your business. You've come to the right place.
A. F. DAVIS LAW services in this area include:
Patentability opinions
Infringement opinions
Drafting and prosecuting patent applications
Licensing
Enforcement / Litigation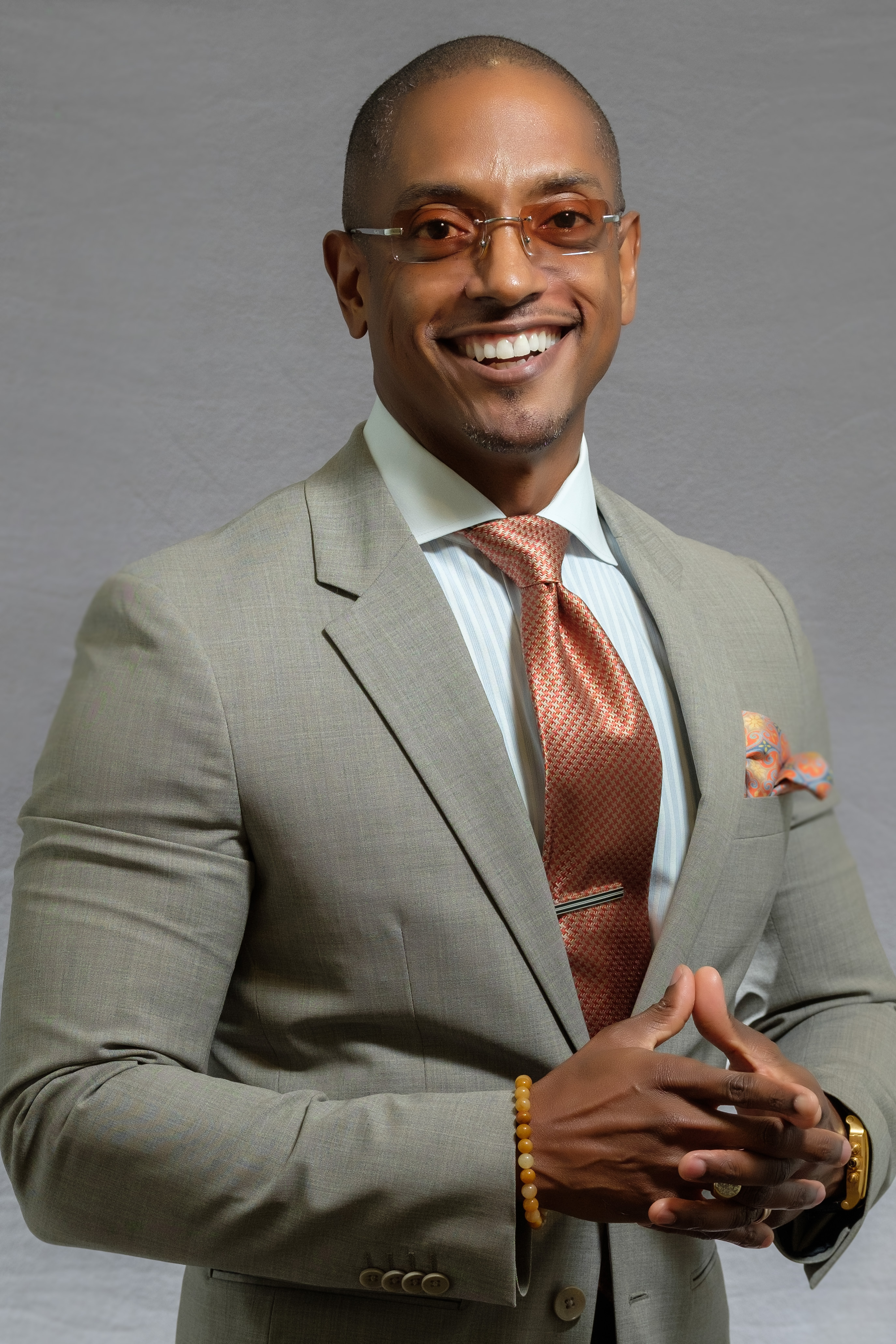 Bio
Licensed patent attorney Al Davis is known to his clients as the "ideas lawyer" for transforming their creative ideas into valuable assets. He has practiced copyright, trademark, and patent law since 1995. In that time, he has guarded such famous works as the Academy of Motion Picture Arts and Sciences' ©OSCAR® and the Academy of Recording Arts and Sciences' GRAMMY. His clients span the gamut from individual entertainers, songwriters and inventors to large national corporations.
Since April 2003, at the helm of A.F.DAVIS LAW®, Al has used his large firm experience to provide small firm attention to detail and legal value to clients. Not structured like an old school law firm with crushing overhead, A.F.DAVIS LAW® nimbly expands and contracts by associating in other experienced counsel as necessary if and when a client's matter requires. That keeps fees lower and clients happier.
After receiving his Bachelor of Science Degree from the University of Illinois in Civil Engineering, Al worked as a project engineer for Amoco Oil Company (now BP) for a number of years before attending law school. He received his Juris Doctorate from the University of Wisconsin School of Law where he served as a managing editor of the Law Review.
Al's law practice began in Minneapolis, Minnesota with the national intellectual property law firm of Merchant & Gould. While there, his practice focused on securing patent and trademark rights for clients in the United States Patent and Trademark Office, as well as litigating those rights in federal court. He relocated to the firm's Los Angeles office in 1996.
After further honing his litigation skills with the business litigation law firm of Quinn Emanuel, Al launched A. F. DAVIS LAW® in 2003. Al is admitted to practice law in the states of California, Minnesota, Wisconsin, and Texas, the United States District Courts of those states, and before the United States Court of Appeals for the Federal Circuit, the Ninth Circuit and the United States Patent and Trademark Office.

BLOG
GET THE LATEST FROM US.
Interesting Developments in Intellectual Property Law.
Get In Touch
We would love to hear from you.
We welcome your inquiries at the email address below.We will get in touch with you soon.